Career
We take care of our team
An Inspiring work culture
5 days Working
Friendly Environment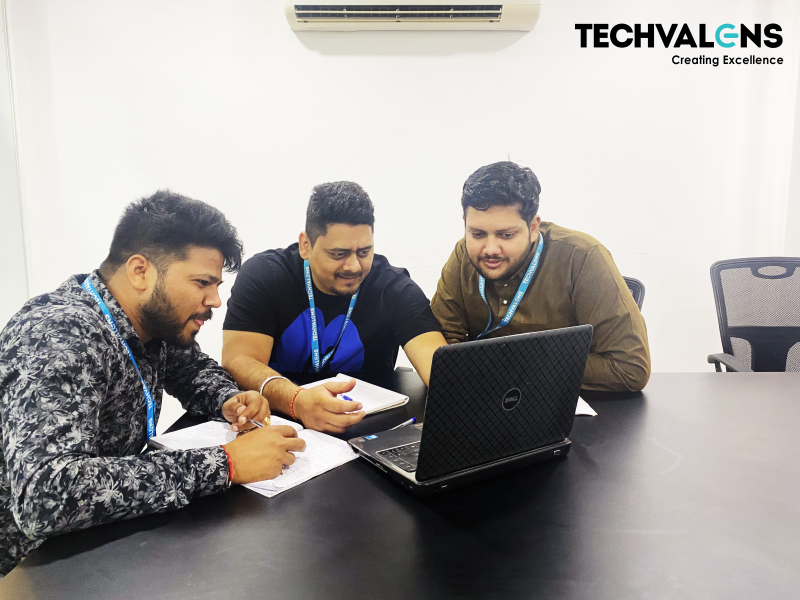 Good Team Work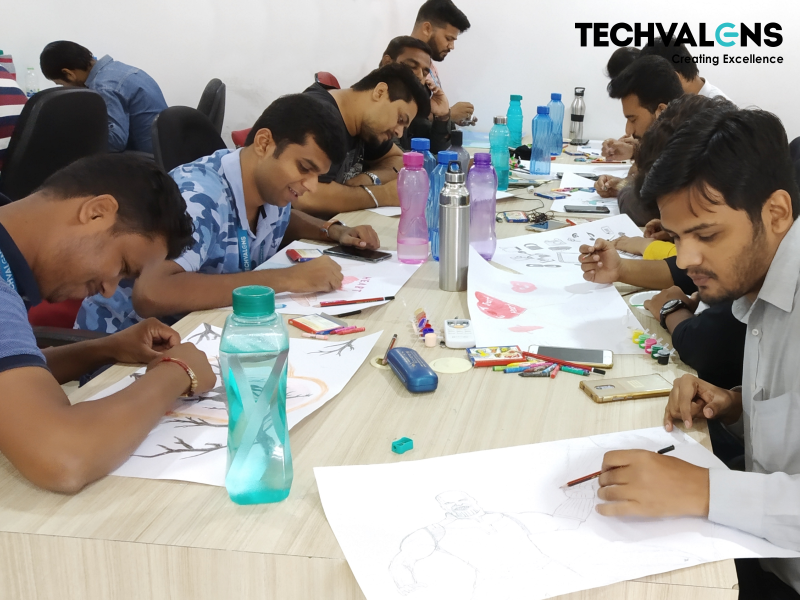 Fun activities
We look for those who loves to be challenged, who are versatile, honest and welcomes opportunities. We offer diverse work culture, encouragement and motivation in the work efforts put by our team. We understand the large-scale span of market, and hence we offer rewards leading to a sustainable business growth. We believe in the environment where work is done in unity and we aid our employees to prosper their work value.
If you are full of new ideas, and want exposure in the corporate world, TechValens is the right place to rely your exponential growth in your personality and innovative skills.
Send your update CV at: career@techvalens.com. Please be patient while waiting for our response.